OUR GOAL IS SIMPLE: DELIVER CUSTOMERS WITH INNOVATIVE PRODUCTS AT REASONABLE PRICE.
FantasyBox specializes in research, production and sales of fine leather boxes for more than a decade in China. Our main products are: Jewelry Boxes, Watch Boxes, Desk Accessories and various of Storage Organizers.
With 12 years experience, our products are exported to the Uinted States, Europe and the Middle East. Skilled workers are our biggest wealth, they ensure every piece is well-crafted and make delivery on time.
These are the things that important to us:
Quality: In FantasyBox, it is our faith that we choose the finest and tasteful materials with hand craftsmanship and special care to create our products.
Styles: We know that markets are different, so it is important to us that we offer a wide range of quality, stylish products and that our range caters for customers from different markets.
Delivery:We respect the delivery time and will ship the goods as scheduled.
Customer Service: Treat our customers as individuals with personal customer service from knowledgeable staffs, as we hate being treated like a number.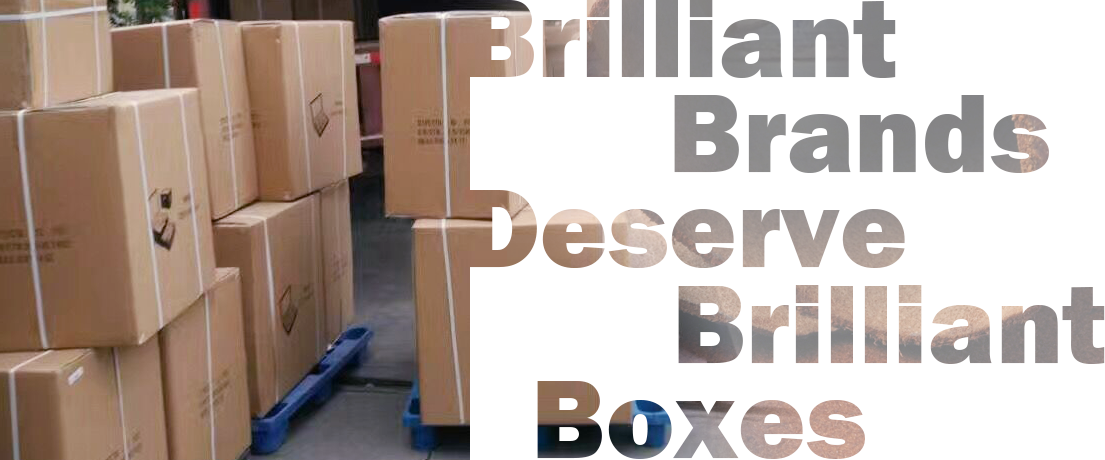 GET IN TOUCH
Get a Lastest Price From Us